Design excites me everyday.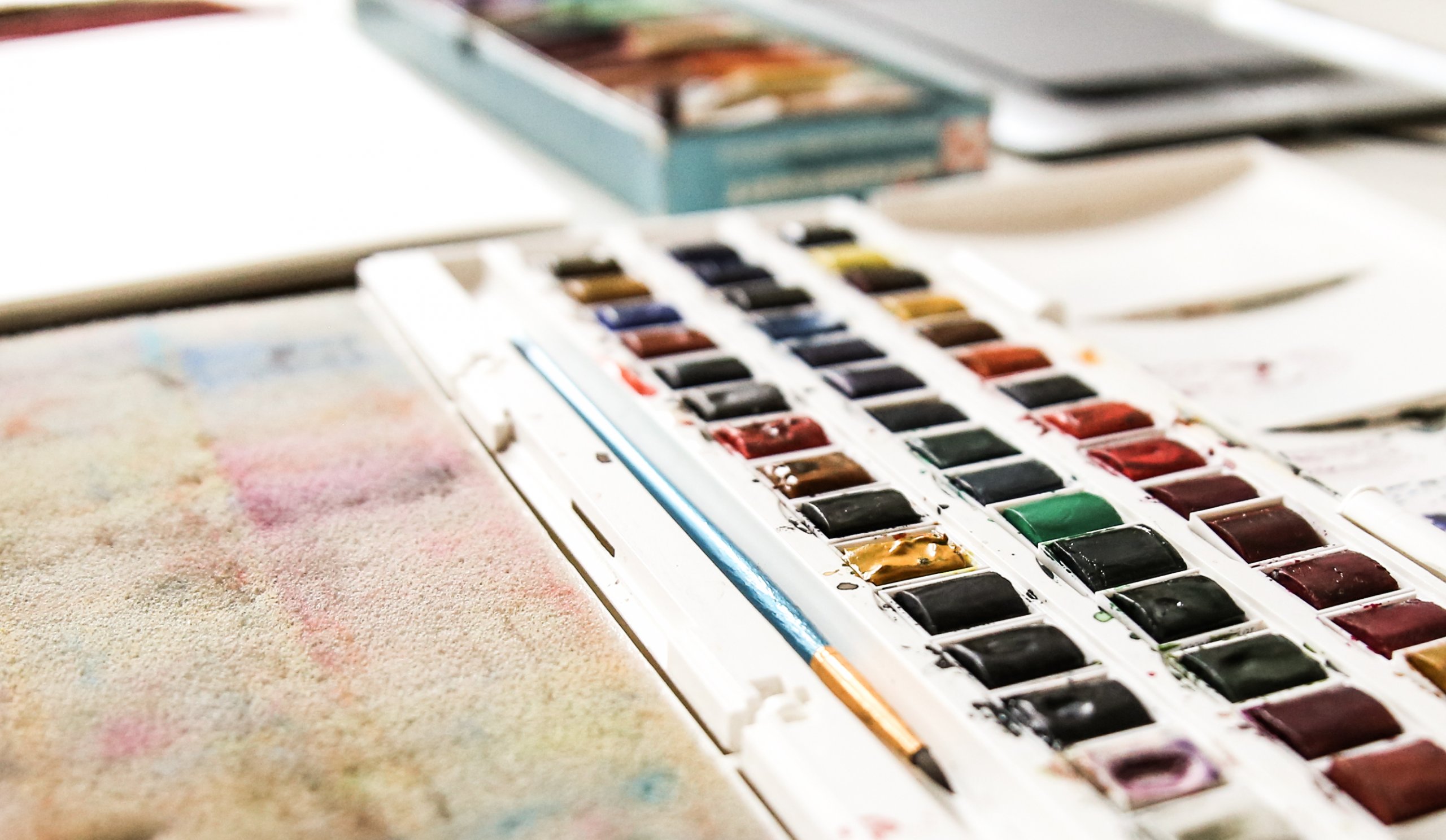 Recent projects.
Curious for more? Take a look at my work.
What can I do for you?
Logo Design • Book, Bookcover, Magazine and Brochure Design • Branding and Restyling • Stationery Design
Let's drink a cup of coffee and talk about your plans.
I am always up for a challenge. Contact me via the contact form below, I'd love to hear from you.